Time flies fast. Our JavaScript widget library is almost ready to be updated to the version 5.0. We want you to be aware of the current status of our hard work on this long-awaited update, so continue reading to get know how is it going.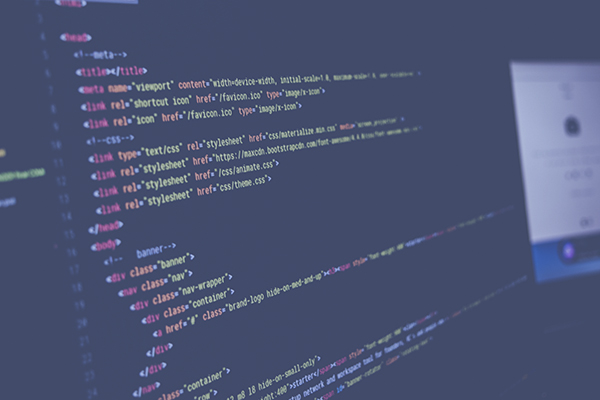 As it was announced in dhtmlxSuite roadmap, we are going to release DHTMLX framework, new tree control and updated visual designer with form builder tool. Besides, we decided to provide a new skin based on Google Material design. So, in this article we'll share our intermediate results with form builder and new skin.
Online Form Creator
We started to update Visual Designer with adding a form builder tool. You'll be able to create any types of forms fast with less effort. Online form builder comes with the most useful functionality: drag and drop, import/export of created forms and live preview.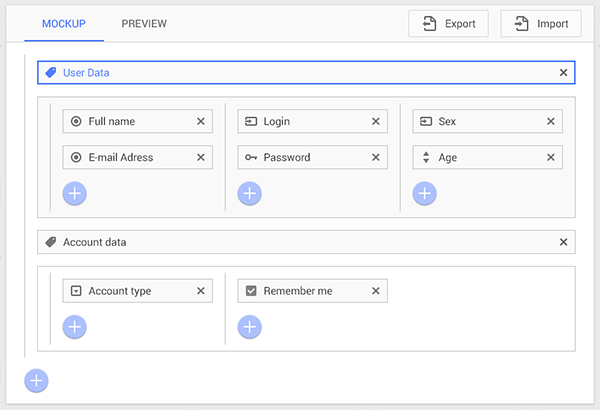 DHTMLX Material
Following modern tendencies and based on your votes, we decided to create a new skin for dhtmlxSuite controls.
The users of our JavaScript UI library will get a familiar look and feel of popular Google Material Design. Each element of our javascript UI controls is carefully analyzed by our designers, so the result must be worthy.
Other important updates, such as DHTMLX Framework and TreeView component, are also ready and are passing the testing phase.
More details about Suite 5.0 coming soon.