We decided to start a very good practice – we share our plans of dhtmlxSuite development in order you could be aware of what to expect. Moreover, we'd like you to take a part in this planning. In this post you'll get know the near future of our library and learn how to influence on it.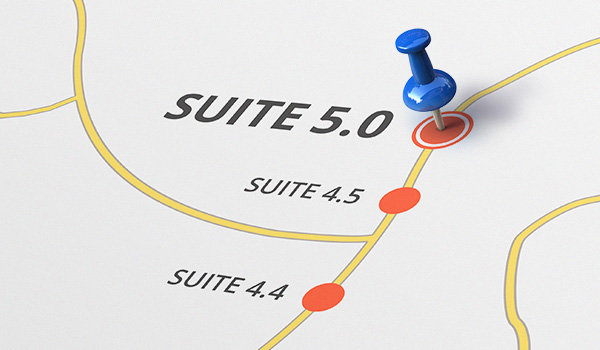 Moving forward
Our principle #1 – never underestimate the rate of technologies development. We are always trying to move with the time: our controls support modern browsers and new devices; they correspond to the nowadays web development techniques and design. So the priority #1 is to guarantee the steady work of Suite UI controls.
Suite 5.0
The next version of dhtmlxSuite is going to be a major update. We're planning to roll out 5.0 with a set of important and helpful updates. Here are some of them:
– DHTMLX Framework
dhtmlxSuite library has already proven itself as powerful library for building web applications. And now we set another goal – we want to tell you how to achieve the highest results by yourself, how to create really professional and fast applications with DHTMLX, how to work with DHTMLX in general. For this purpose we'll share a set of "How-To's" that will contain best practices and correct work with our controls.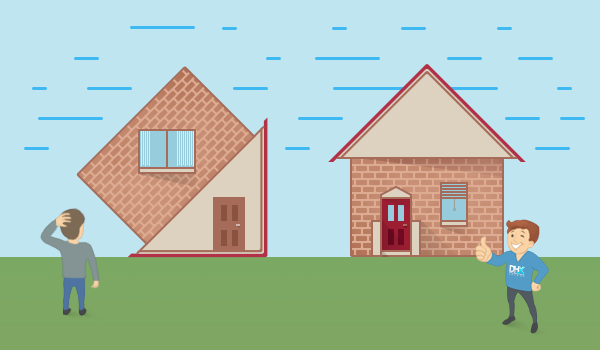 – Visual Designer
We know that it's time to update our Visual Designer to provide you the ability of interface prototyping in more fast and convenient way. New designer will be fully updated, get form builder tool and drag-and-drop functionality. It concerns both online and desktop versions.
– New Tree Control
In addition to the existing dhtmlxTree component we are preparing to release a new one. New Tree will be much faster, and will include the basic set of features at the beginning.
Feature requests
We'd also like to present you a public roadmap where you may check all our plans for future versions. Here is a Trello board with Suite roadmap. You may see that we've highlighted the updates that are planned to be a part of dhtmlxSuite 5.0. "Plans" label means that we're going to release this feature anyway though we have no concrete dates. "Wishes" label means your feature requests that we grab from our forum, emails, support or other sources.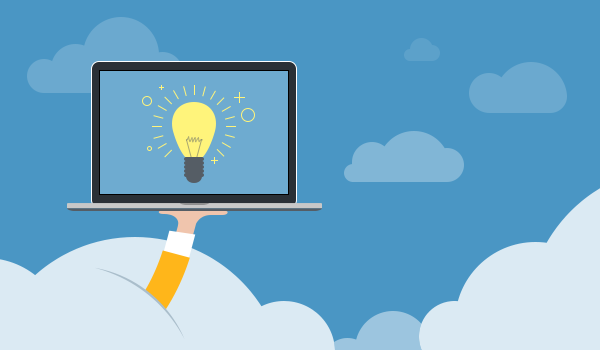 How to influence on it?
Vote for the features, demos, tutorials that you'd like to see in our library. If we see that some of the plans/wishes collect many votes, we'll try to implement it in near release. The most demanded features surely will appear in dhtmlxSuite.
You have probably noticed that some of the plans are not connected with Suite update, so they can be released at any time. Moreover, the board contains dhtmlxVault roadmap as it often used together with dhtmlxSuite.
Thanks
Thank you all for your suggestions and for your requests to make this roadmap as well. With your active participation and feedbacks, dhtmlxSuite library develops and will improve. We hope that the transparency of our plans will make our relationships stronger!