We want to inform you that we are planning to stop supporting the old versions of our dhtmlxSuite library. It concerns the versions 3.6 and lower, and IE6, IE7.
Here are the reasons of this decision:
90% of appeared problems in 3.6 are already fixed in 4.x.
Technologies are developing fast, so we're unable to provide proper support of 3.6 for new browsers, new devices, etc.
Necessity to support old browsers (IE6, IE7) thwarts the progress. Our components may obtain more cool and modern features but they hardly can be supported with old IE browsers.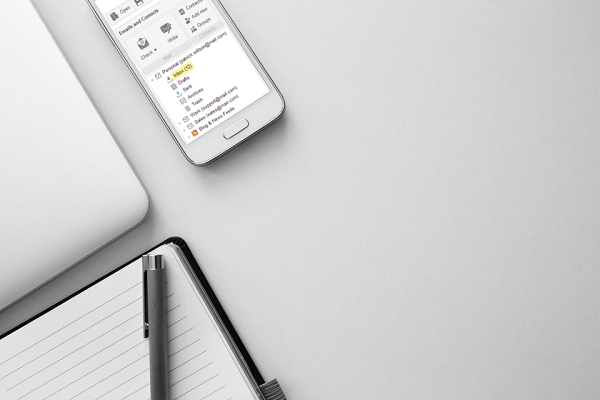 We highly recommend those who still use old versions to update their library to the latest version. You may use our detailed migration guide. Moreover, if you have difficulties with migrating of your old skins to the new ones, then you can use new features in our Online Skin Builder that will help you to solve the possible problems with changes in skins starting from the version 4.0.
Now we'd like to hear your opinion about this. You're welcome to take part in the poll here. If you don't want to update, please share your reasons for it in the comment section below or write us on sales[at]dhtmlx.com.