As a follow-up to our news about DHTMLX Suite roadmap, we'd like to tell you how your suggestions can appear in new versions or on our public roadmap. It concerns not only dhtmlxSuite, but dhtmlxGantt, dhtmlxScheduler, dhtmlxVault and other components. So, do you have something to suggest?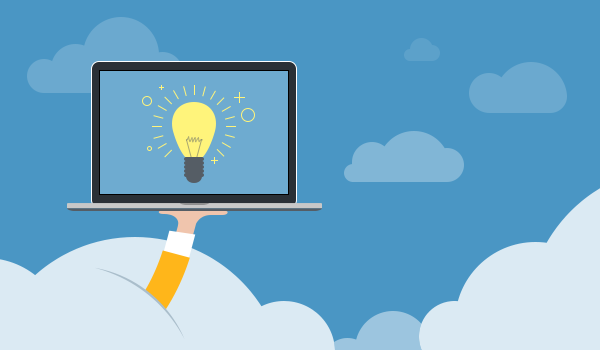 If yes, here are the ways to do this:
Feature requests form. Just fill out 2-3 fields with detailed description of required functionality. No need to register or leave your name.>
Leave your comments on forum. We created a special topic for this purpose. You may leave you suggestions about dhtmlxSuite here or create a separate topic here to request the functionality of any DHTMLX product.
You can always contact us via email. The most convenient way for attaching screenshots or other auxiliary information.
Thank you for your help in improving DHTMLX products! Even our recent voting showed Today button in Calendar should appear as soon as possible :) Stay tuned!