We're pleased to inform that we have released a new build 80319 for dhtmlxGrid/TreeGrid v1.5. This update features a few bug fixes, along with some enhancements and Safari 3.1 compatibility. The list of enhancements can be found here.
Also, two new DHTMLX components are introduced:
dhtmlxWindows – DHTML JavaScript component which allows one to easily implement modal or non-modal dialog windows. dhtmlxWindows simulate the behaviour of regular OS windows and provide rich possibilities for customization. Distributed under GPL and commercial licenses.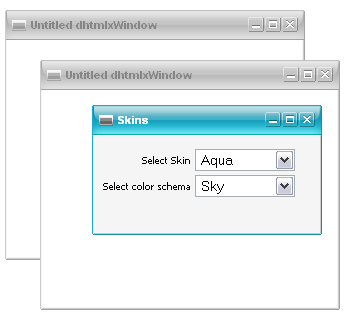 dhtmlxColorPicker – Cross-browser JavaScript control that allows you easily implement Photoshop-like color picker in web applications and sites. Distributed under Free License.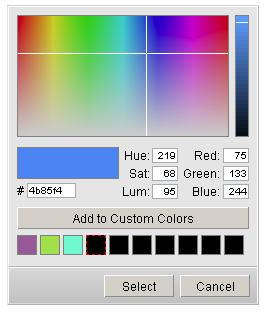 Both components are included in dhtmlxSuite package.