Good news! We've updated Scheduler.NET calendar to the version 3.4. This release caught up JavaScript Scheduler update and introduces the same new features:
WAI-ARIA support;
Keyboard navigation;
High-contrast themes (black and white);
Content Security Policy Compliance;
Useful improvements and fixes.
Get more detailed info in Scheduler.NET blog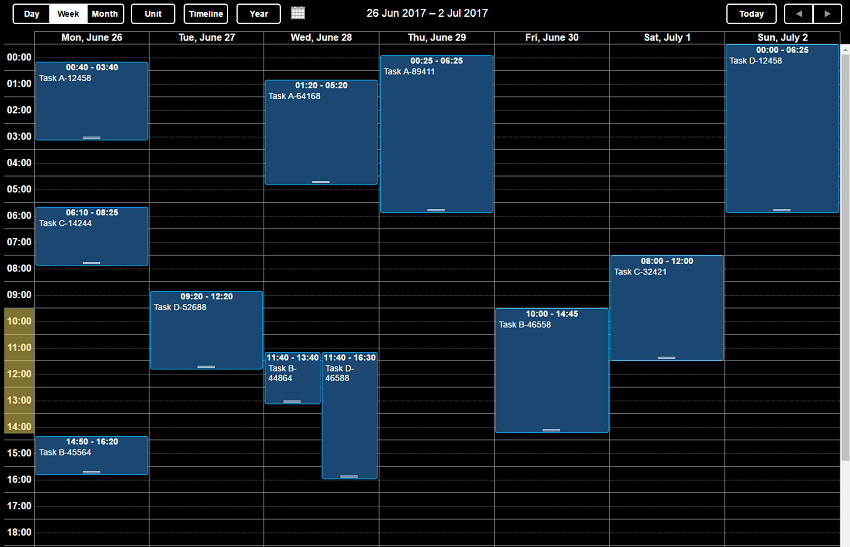 What is Scheduler.NET?
DHTMLX Scheduler.NET is our ASP.NET Edition of dhtmlxScheduler. It provides the similar functionality but it's much easier to embed the calendar in ASP.NET based apps. Ready to try? Download Scheduler.NET from its website and browse the live demos:
If you're a licensed customer of Scheduler.NET and have an active support subscription, login to the Clients Area to get the latest version. Please mind the changes in working with the license keys. If there are any problems with getting the new version, don't hesitate to contact us.