Headquartered in Richmond Hill, Ontario, Pixel Nation Inc. is a vendor-independent software development company. Their Core Framework platform was built with the help of the DHTMLX Suite and Scheduler libraries. Why the company chose our solutions and whether they met the expectations? Let's find out!

Pixel Core is a development framework that provides common basic functionality out of the box. The product was designed to save developers from management tasks so they could focus on implementing specific business requirements.
Core Framework includes client management, robust roles and permissions, authorization, and authentication. Customers are equipped with reporting, scheduling, and scripting functionalities. Having outlined components at hand reduces time to market for new products.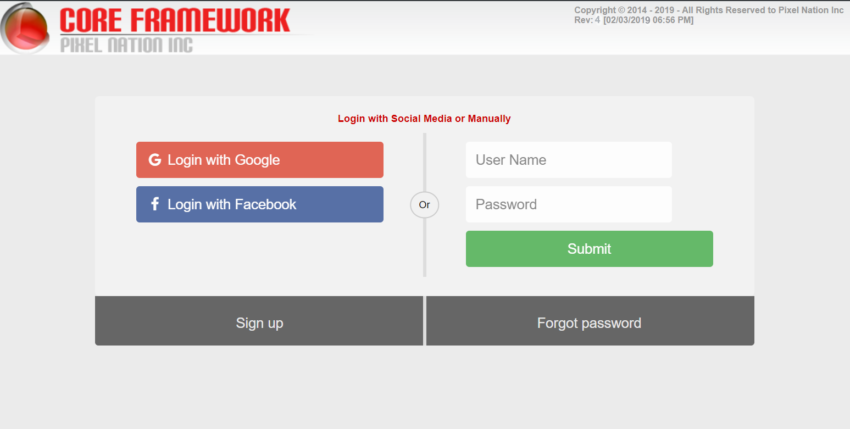 The main requirements for choosing a UI framework were the richness and flexibility of its components. Out of many options available, the Pixel Nation team went for DHTMLX Suite controls library and DHTMLX Scheduler calendar.
The ability to initialize DHTMLX components without a learning curve was one of the key criteria. Moreover, our libraries have very extensive documentation and robust samples. The team thought API was consistent and admitted it was pretty easy to integrate different components into layouts.

Pixel Nation extended DHTMLX and added some wrappers around components. Finally, the team received a powerful UI framework. It's easy to build standard cases and extensible enough to develop complex single-page interfaces.
One of the Suite components, dhtmlxGrid, provides powerful support for infinite scrolling. Thanks to this functionality they can effectively display data in searchable and scrollable lists with an unlimited number of rows.

DHTMLX Form maintains an intuitive view. Thus, end-users are able to clearly see what is missing or has invalid data.
Pixel Core also provides scheduled tasks support. Thanks to our Scheduler component, applications based on Core Framework allow monitoring and completing tasks at specific times.

Users can view task history displayed in a grid layout. They are able to analyze and configure long-running assignments. For instance, users can change timelines and limit the impact of heavy tasks to focus on other system's functionality.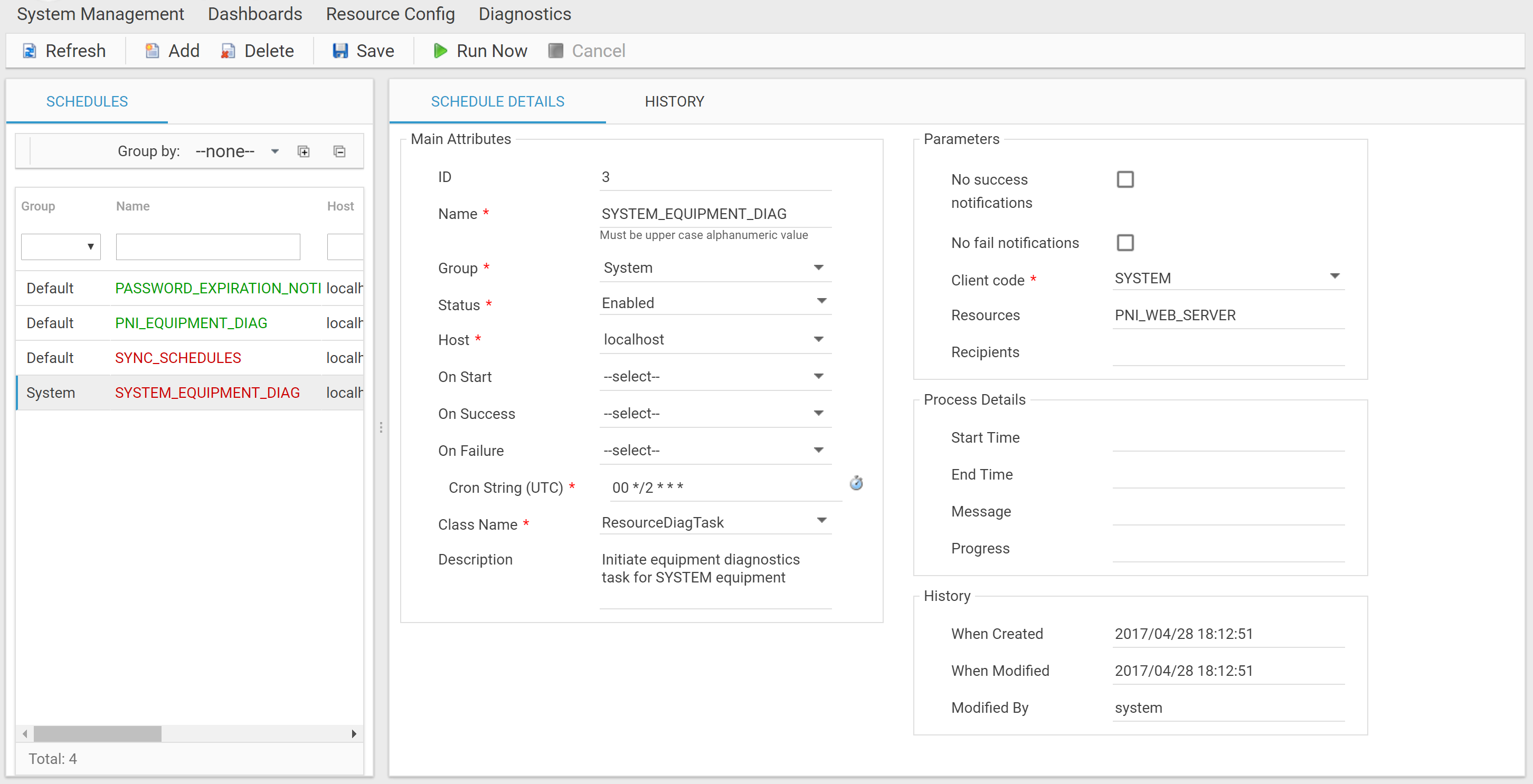 We at DHTMLX are grateful to Pixel Nation for sharing their case of using our libraries!
Do you want to tell us your own story? Fill in a form and receive a special bonus from our team.