This time CESC-IT, software company from Catalonia, will tell us about their experience integrating the UI components – Layout and Grid – into their software solution for public administration EGUS.

EGUS is a multilanguage software solution designed for the departments of public administration responsible for the registration of municipal activities; town councils, police forces, etc.
The software allows the user to manage the commercial activities located within the limits of a municipality in real-time and makes them visible in a GIS map, so they can be fastly located.
It also allows creating a registry of relevant data like license number or capacity.
Furthermore, the user can store data from establishments, individuals or legal entities related to the activity, incidents and if necessary, attach documentation about them.
In order to achieve this challenge, we have integrated OpenLayers to dhtmlx by developing a Javascript language software solution, based on Java Server technology + html5 + DHTMLX with its components of LAYOUTS and DATAGRIDPRO.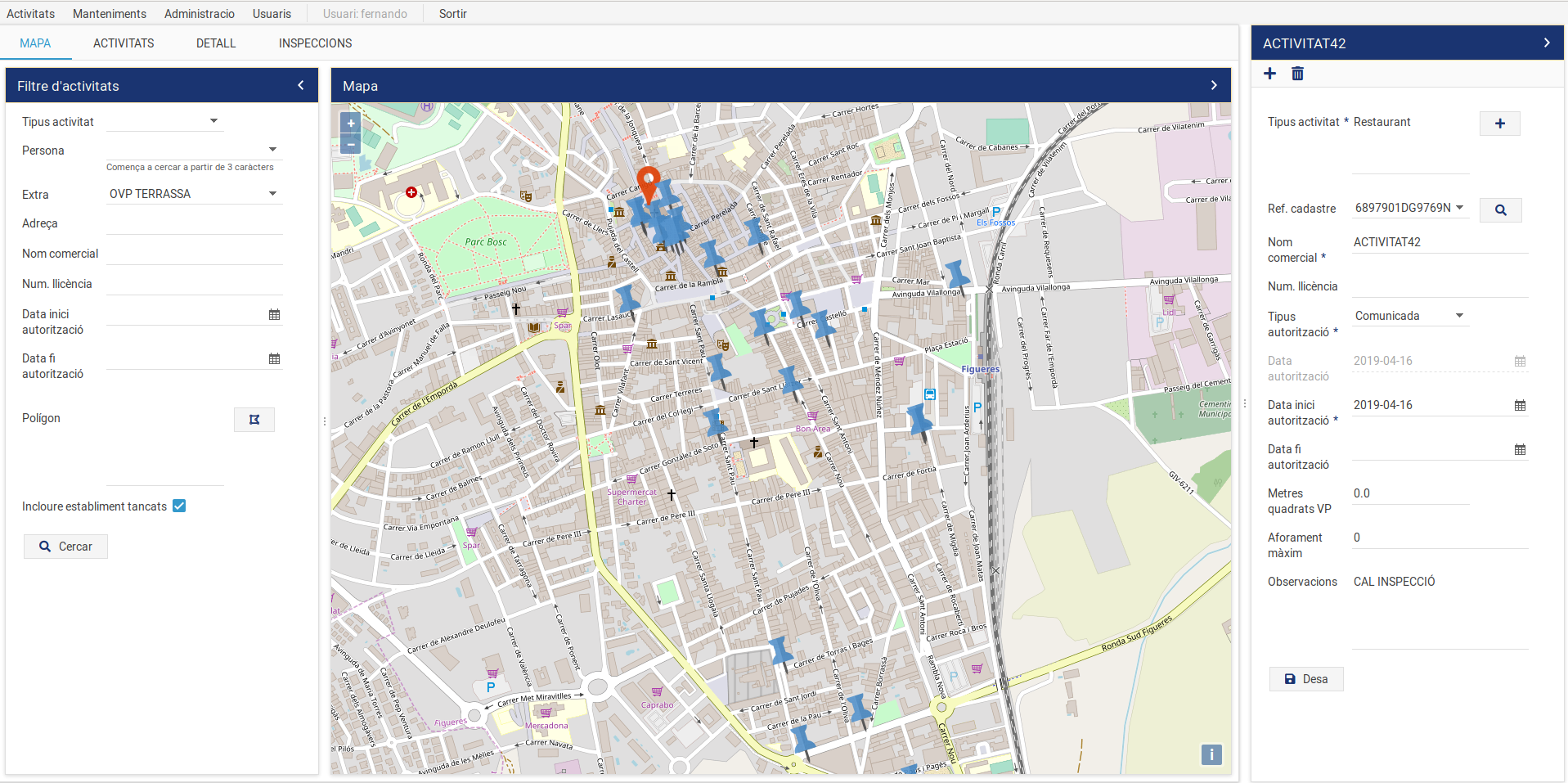 We wanted to have the server data displayed on a GIS map and that with the map on the screen the user could filter activities faster, for example; by typology, date and/or polygon selection, obtaining geolocated search data on the map in the form of activities.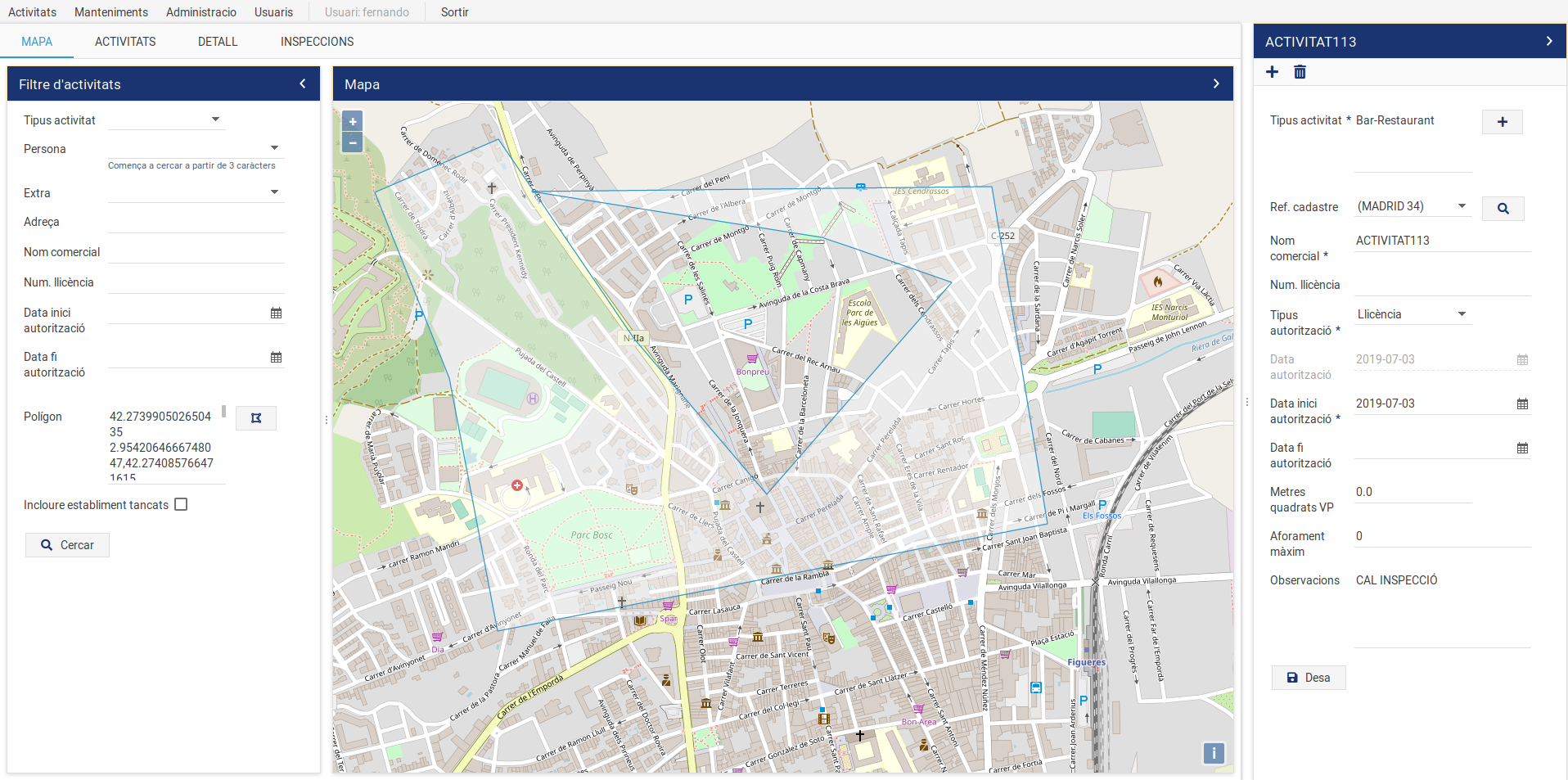 The components of Layout + Datagridpro have allowed us to work with grids by grouping them according to applied filters. By this way, we give the users a great deal of power so that they can have immediate results, without overloading the server with new requests in the database. In conjunction with dhtmlxGridpro, we have integrated Openlayers to display the data on a GIS map, and this component has controls to show or delete lines of information according to interests in real-time.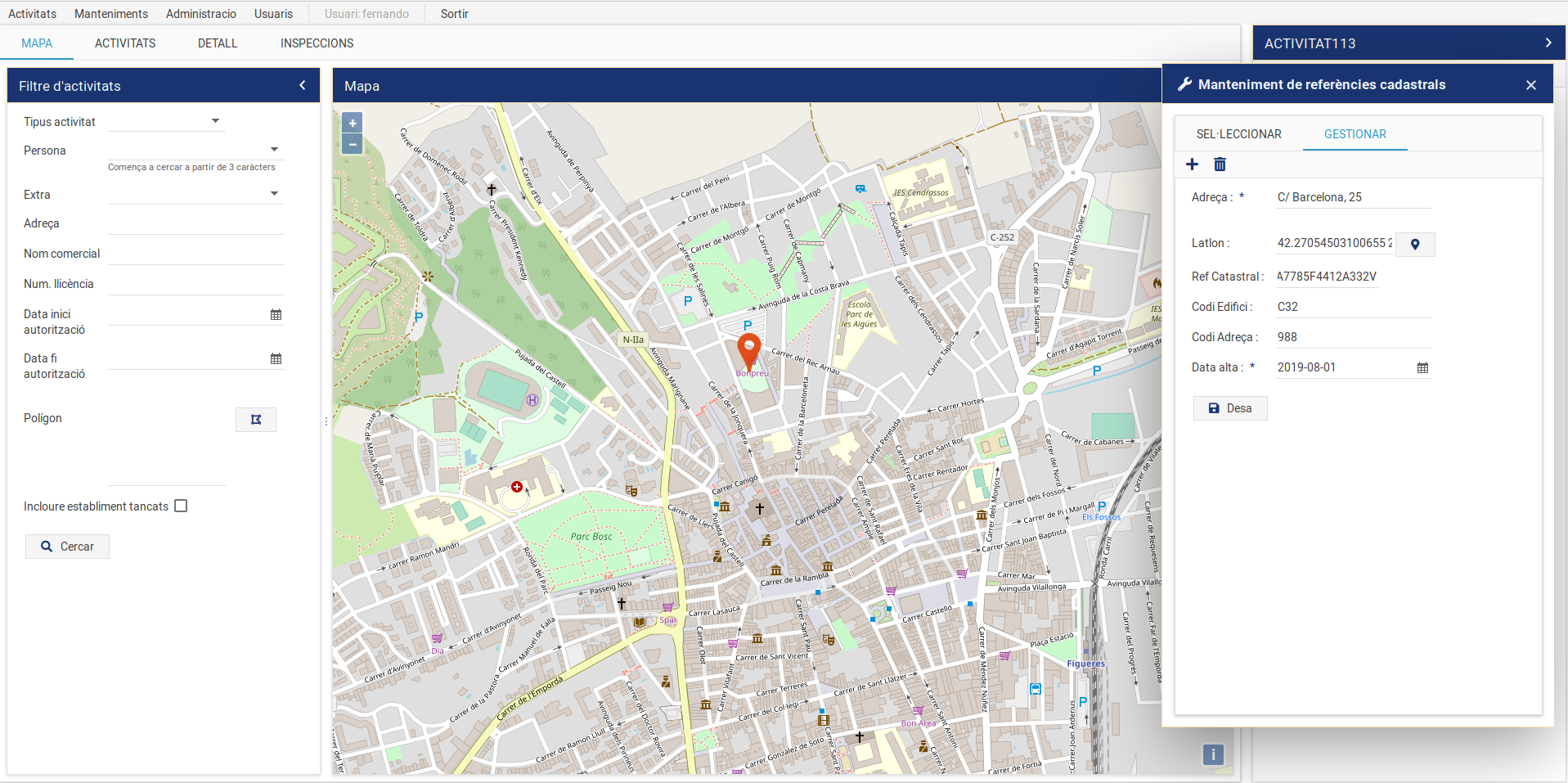 Great thanks to the developers of EGUS from CESC-IT for sharing their experience with us!
If you'd like your story to be highlighted on our blog, feel free to submit it here.